Vein Clinic within Loop Medical Center
We are dedicated to you and your needs
Our vein clinic within Loop Medical Center features highly educated and qualified doctors and nurses as well as friendly and capable staff that will look after your needs.
When you visit our clinic, our doctors will do the examination and set up a diagnosis. After that, they will suggest a form of treatment that is best for you. We offer various spider vein and varicose vein treatments.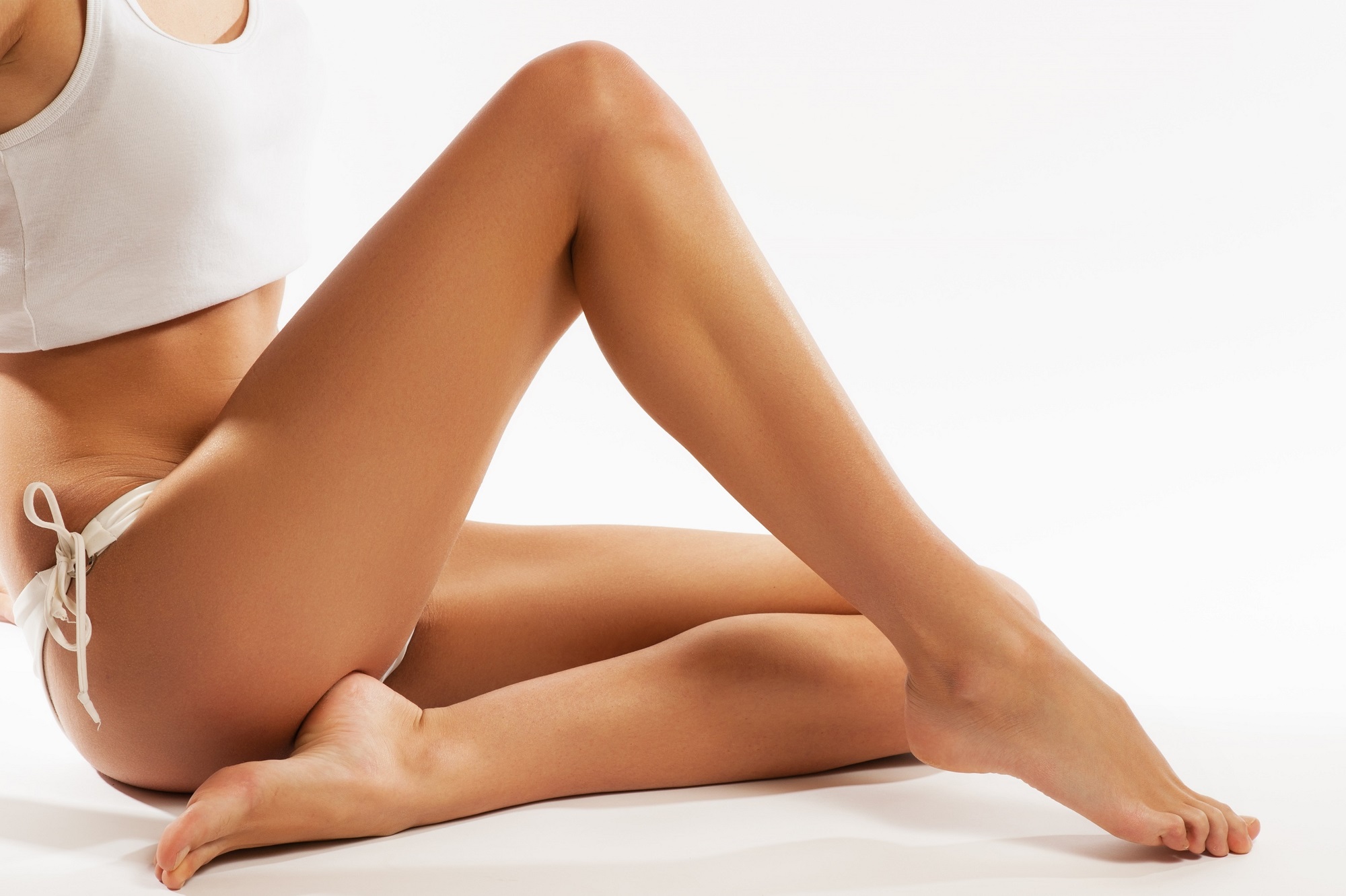 Vein Clinic led by Harvard trained doctor
If your condition requires a procedure, be sure that all our procedures are done in a professional, clean manner using only FDA cleared products and ultrasound guidance during each procedure. Depending on your condition and a procedure you may only need one treatment.
We aim to provide safe and effective treatments for your benefit. Rest assured that you are in safe and knowledgeable hands at Loop Vein Clinic.
If you have any questions don't hesitate to contact us and set up your appointment with one of our doctors.