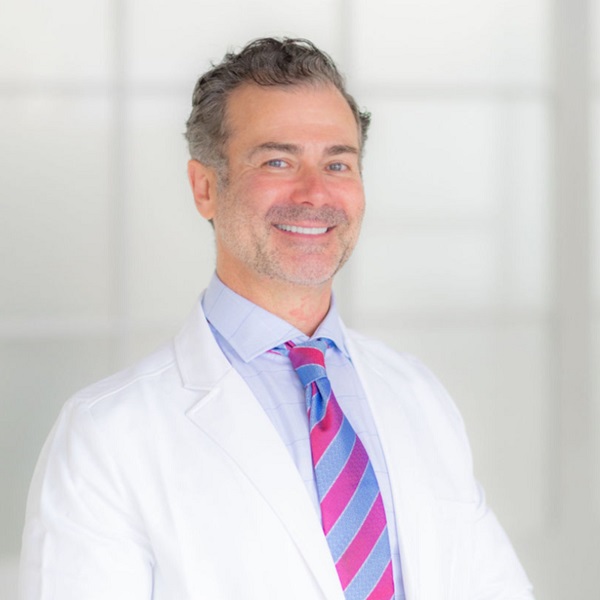 Led by a Harvard trained physician, Dr. Nidal Elbaridi
Loop Medical Center's Vein Clinic features highly educated and qualified medical professionals and staff to provide you effective solutions for your vein concerns.
We treat both Varicose veins and Spider veins and can usually diagnose these conditions by a simple physical examination. To provide the most accurate diagnosis for Varicose Veins, this requires a painless ultrasound assessment. If you are experiencing vein issues or would like more information on our treatment plans, please give us a call to help you schedule your consultation!
If your vein diagnosis requires a procedure, our standard commitment is to make your entire experience painless. Through FDA-approved protocol and treatments, we will provide you the most professional, clean and effective care under ultrasound guidance. Depending on your diagnosis, you may only need one treatment!
We aim to provide safe, effective and painless treatments to improve your well being and quality of life. Rest assured that you are in safe and knowledgeable hands at Loop Medical Center!
For any questions, please do not hesitate to contact us for help setting up your evaluations with one of our qualified medical professionals!