Free COVID-19 Testing and Vaccinations, with Easy Online Scheduling and Convenient Locations.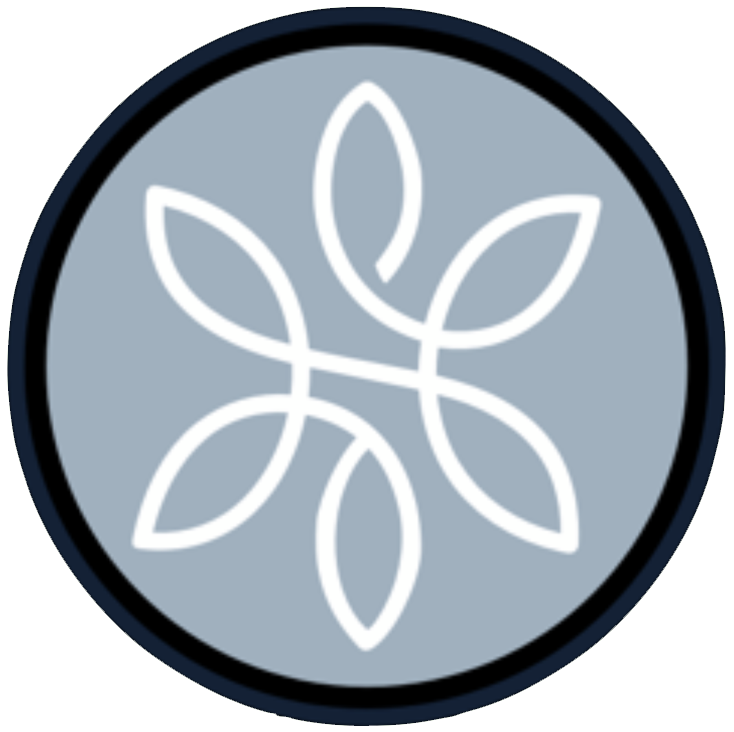 Pain
Treatments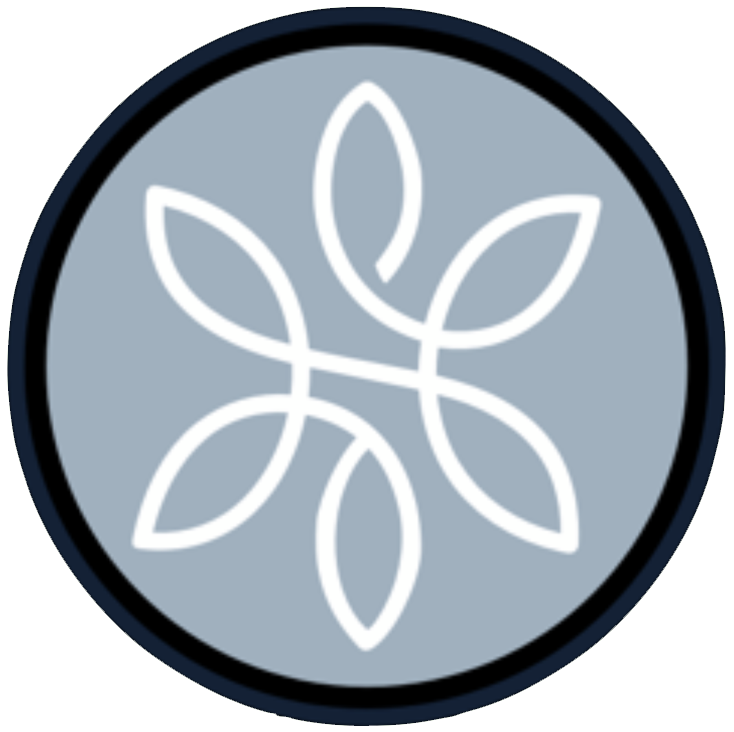 Varicose &
Spider Veins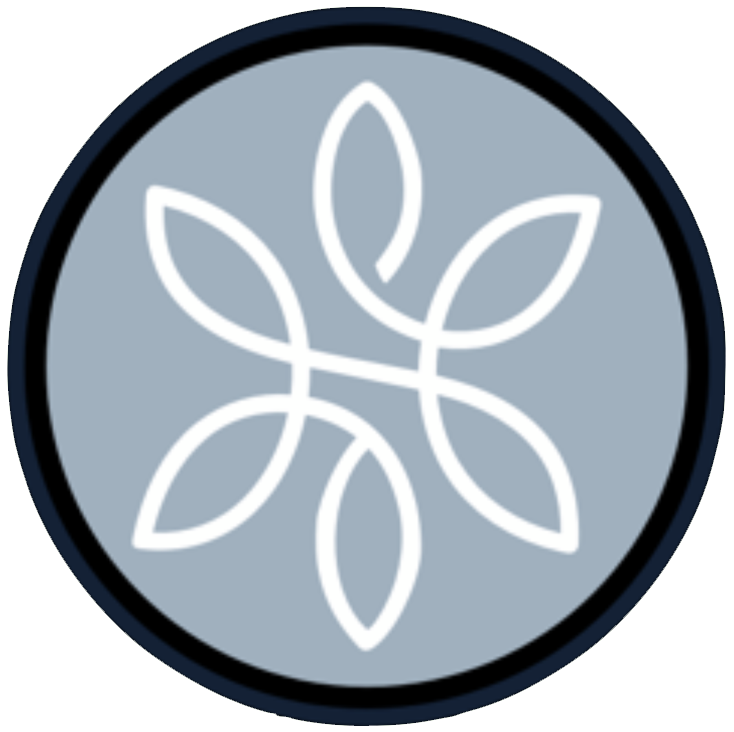 Regenerative
Medicine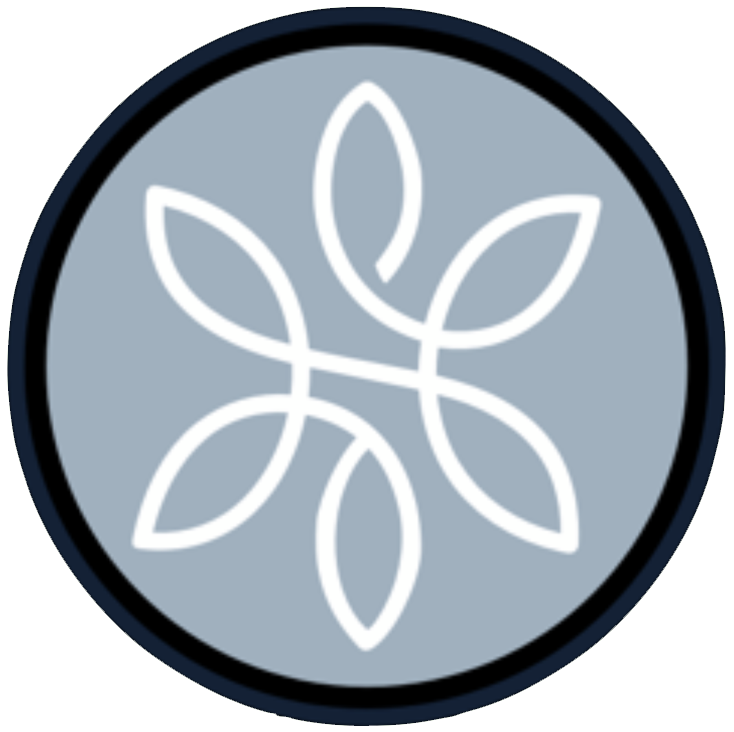 Ketamine
Treatments
A Comprehensive Solution to a Better Life
Loop Medical Center – Interventional Specialists Center is dedicated to help you suffer less and improve day-to-day quality of life. We are equipped to address a wide range of ailments and are dedicated to focusing on delivering clinically expert care that is based on best research evidence into the decision making process. Our treatment strategies are structured around thorough physical, behavioral, medication and procedural interventions that improve quality of life.
Our treatment success stems from a very simple principle: we listen to our patients, perform detailed evaluations and offer the most current and effective evidence-based treatments. We value teamwork and frequently consult our brightest colleagues from multiple medical and ancillary specialties.
Adverse consequences associated with chronic pain syndromes arise from inadequate healing. Chronic inflammatory status can be related to long standing illnesses and medication side effects but can also be due to a disjointed treatment approach. At the Loop Medical Center – Interventional Specialists Center, we take a purposeful and individualized approach to achieve the goals of our patients by providing a comprehensive management plan from day one.
The foundation of our strategy is developing a clear outline of the objectives we aim to achieve for each patient. Our patients are relieved of suffering which has often been unresponsive to a multitude of treatment regimens and go on to achieve a high level of improved social re-engagement and improved vocational functioning.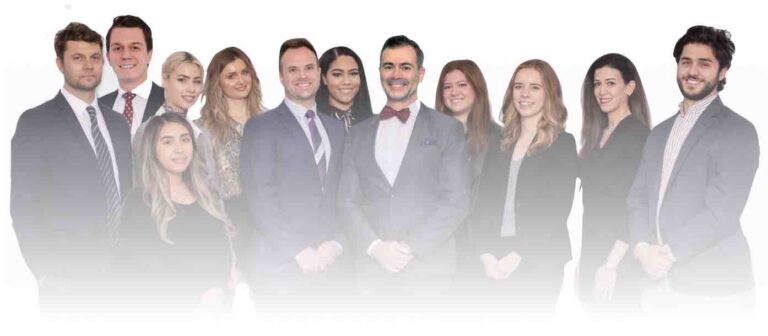 loop medical center services
We accept most Medicare Advantage, PPO and HMO plans including:
Aetna
Blue Cross Blue Shield
Chicago Health Systems Physician Network
Cigna
Cigna Healthspring
Community Care Alliance of Illinois
Coventry
Family Health Network
Humana
HFN
Healthsmart Direct
Multiplan
Medicaid (Secondary)
PHCS
Tricare
United Healthcare
Please contact your insurance to verify your benefits. (312) 414-1088
CHECK OUT OUR GOOGLE REVIEWS
"First visit went great. He gave me a lot of information about my treatment options. I am looking forward to working with him for my pain management."
"I absolutely loved my visit with the doctor. I left feeling comfortable and at ease. His bedside manner was great, and he gave me hope that I can possibly live a pain free life."
"First visit went well. I was very impressed with how the doctor addressed my other medical issues (gout), and referred me to another physician. I have been to many doctors, and no one has done that."
"Doctor was excellent! I feel great, and can't wait to see him again for my other pain issues."
"First visit went good. He explained everything in detail. He is a very good doctor."
"Had a great visit with the doctor. He was very easy to talk to and informative."
Book your Appointment in

South Loop
Streeterville
Lincoln Park
Oak Park