Pain Clinic within Loop Medical Center
What is Pain Management?
Pain management is a term to describe treatments and interventions that relieve pain, improving the quality of life in individuals suffering from acute and chronic pain.
Effective pain management programs involve cooperation between many health care professionals and specialists. This multidisciplinary approach leads to a better, more thorough delivery of care.
Pain management team members include primary care physicians, various other specialists, allied health professionals and alternative/complementary medicine practitioners.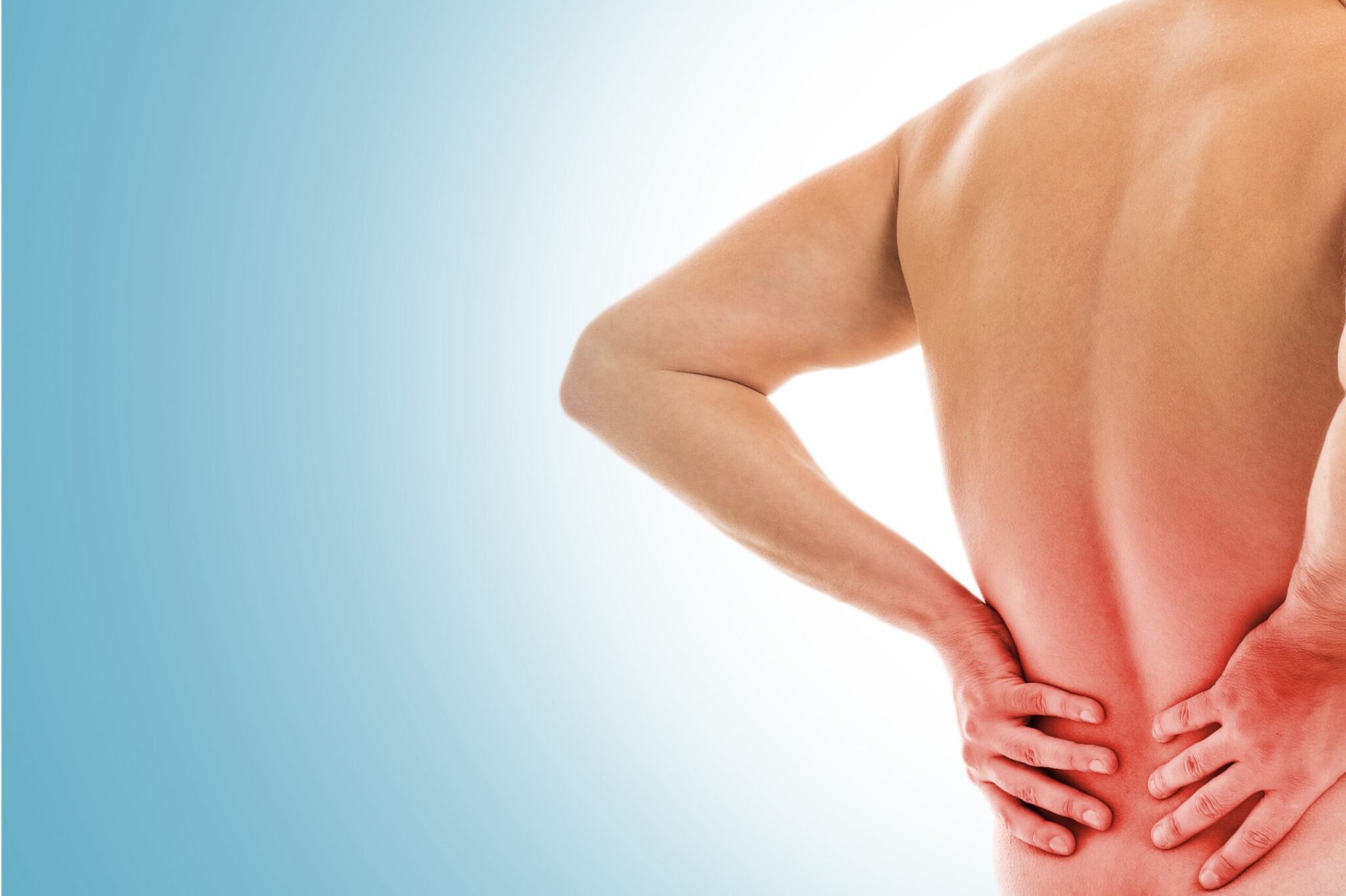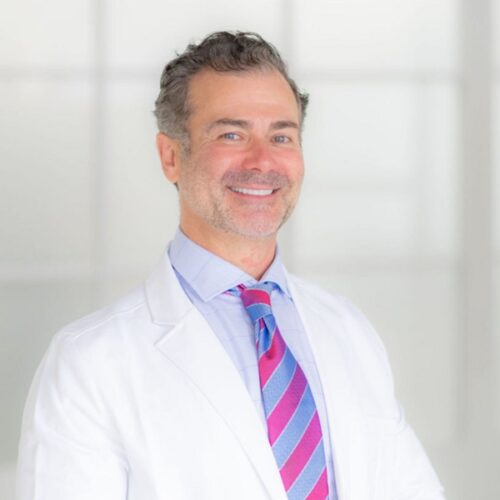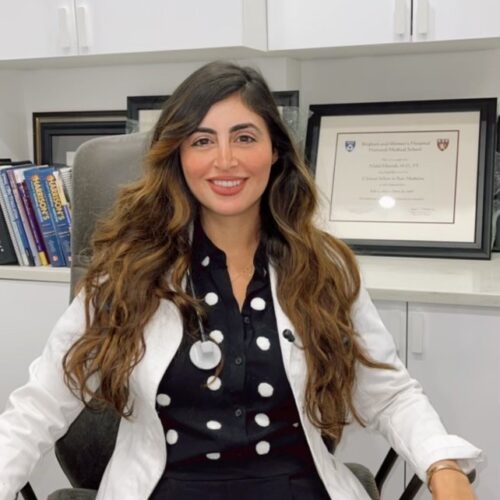 1921 S Michigan Ave,
Chicago, IL 60616
WEST SUBURBAN PAIN CLINIC
1 Erie Court, Suite 4010
Oak Park, IL 60302