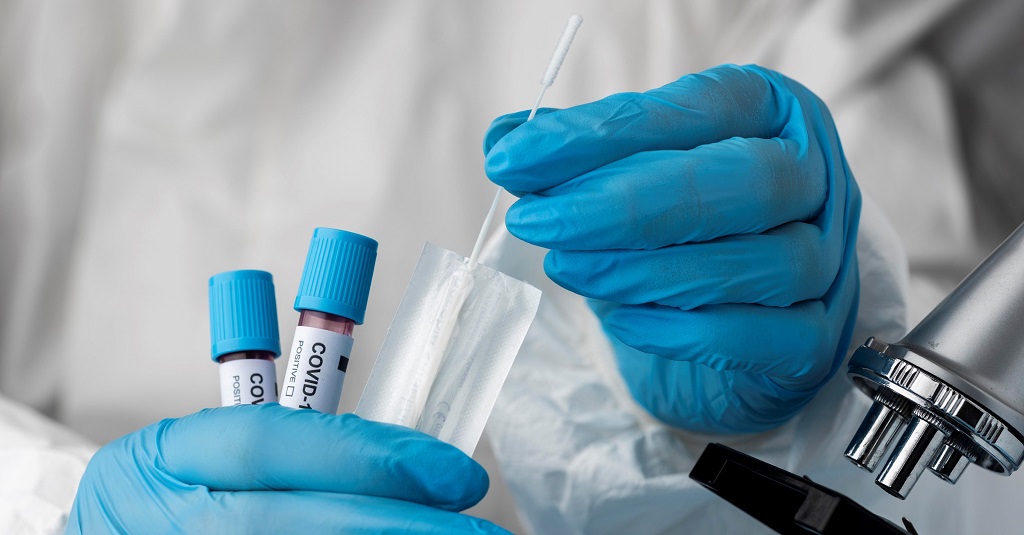 It Matters Where You Get Tested
The coronavirus pandemic has become something we have learned to live with. With the approach of vaccines and widely available testing, we have started to feel safer and more protected. Testing helps to remove all doubts, and very often, it may be necessary for travel. A negative COVID-19 test result might be needed, especially if you're not vaccinated or are traveling with unvaccinated children.
However, it is important to know that not all laboratories are the same. They differ when it comes to expertise, as well as the security of your data. Loop Medical Center is both a laboratory and physician's office that has made COVID-19 testing and vaccinations available and accessible to everyone. Our laboratory is CLIA Certified and is also COLA certified by the Laboratory Accreditation Bureau.
Different types of tests (RT-PCR, Antigen, Antibody, Rapid) serve various purposes. Loop Laboratory provides all these tests and most of them for free. You are also free from paying a lab fee for sample collection.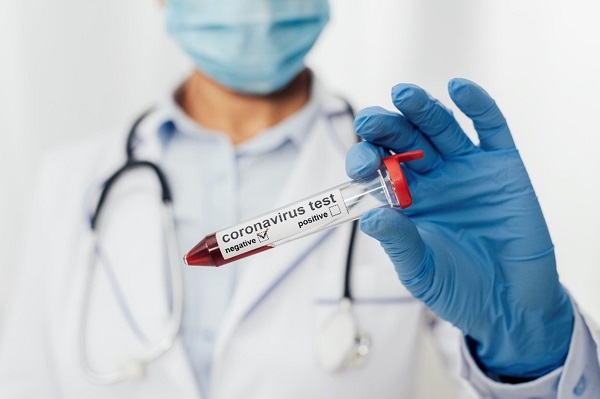 We are proud to deliver the fastest free rt-PCR test results in Chicago. Our free rt-PCR test (with a 24-hour turnaround from the end of business day) is available for all USA citizens, green card holders, students, legal or undocumented migrants
If You Are in a Hurry, You Are at The Right Place
You will get results in 24 hours or less, unlike most other laboratories where results can take up to 10 days. If you arrive at our Grand Avenue location between 7:00am-9:30am Monday-Saturday, you will receive results the same day approximately by 2:00pm-3:00pm. If you need a test result as soon as possible, now you know where to go. Due to the rapidly-changing protocols of airlines and countries, you should determine which type of test is required for your travel.
Quick Results Through Text and Email
The test procedure is quite simple. Testing is available for all ages. After measuring your temperature, our staff will ask you CDC triaging questions. A health care worker will guide through the self-administered collection process. Please specify at the time of collection if you require: QR code, passport number, our CLIA certificate, a stamp or signature, or any specific form you may need filled out.
After you register on our portal you will receive a text and or an email directing you to view your results as soon as they are available.
Loop Laboratory also conducts robust onsite mobile testing for large public events, private weddings, workplaces, schools, and groups that need to travel. Your privacy is protected by the safeguarding collection process in accordance with HIPAA standards to protect the privacy of health information. Thus, excluding any possibility of fraud and data privacy theft. Credibility, safety, and availability are what you can expect from us.