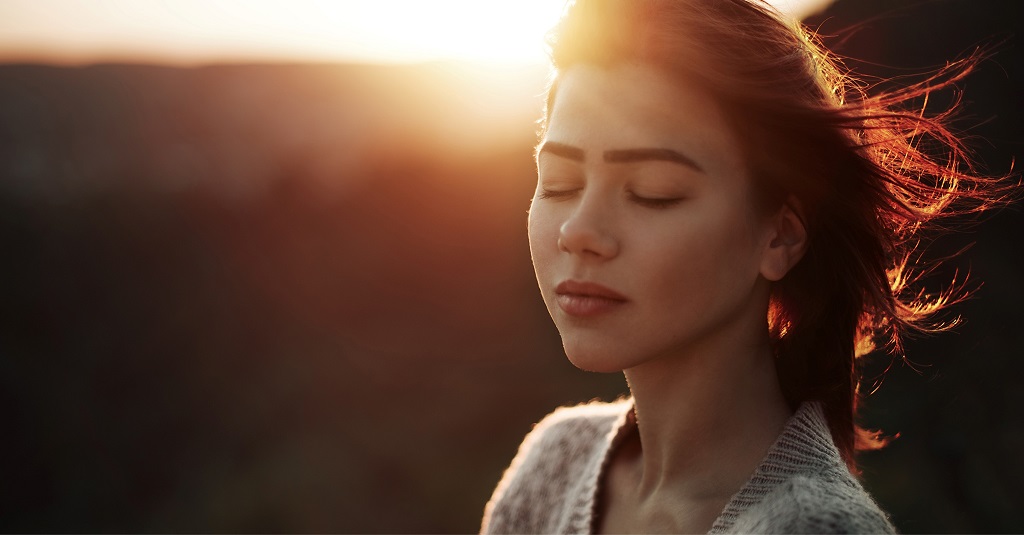 Encouraging Treatment for PTSD
No one would like to be in the shoes of someone who has experienced trauma and suffers from post-traumatic stress disorder (PTSD). Trauma is usually caused by experiencing or witnessing a traumatic event or from exposure to incidents that are emotionally disturbing. Brain areas implicated in the stress response can be associated with lasting changes after trauma.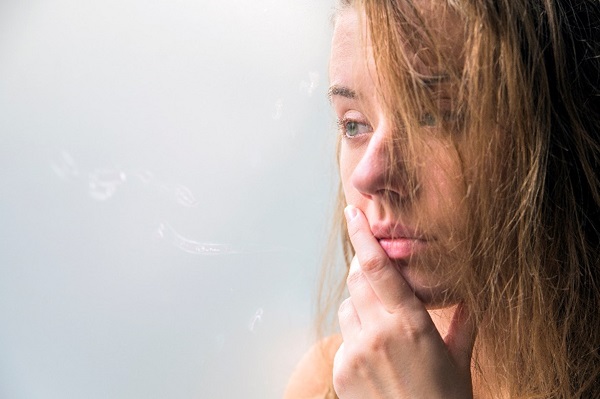 In recent years, researchers and clinicians have discovered a procedure that is very effective at reducing PTSD symptoms.
Regain self-confidence, strength and most importantly peace
Only a person who has experienced the agony of PTSD knows how much this disturbing experience affects the quality of life. The not so rare misunderstanding of the environment only causes immense mental discomfort. With PTSD, the brain becomes overly sensitive and triggers easily. Symptoms like flashbacks, anxiety, depression, insomnia, irritability are all common. A person facing these challenges potentially could benefit from an SGB treatment on the nerves involved in mediating these responses.
Life-changing treatment based on a deep understanding PTSD
Stellate Ganglion Block (SGB) is an effective and minimally invasive treatment for eliminating many debilitating symptoms of trauma. An SGB focuses on the part of a person's nervous system, the stellate ganglion, that controls the physiological reactions like "Fight or Flight" people experience in response to trauma.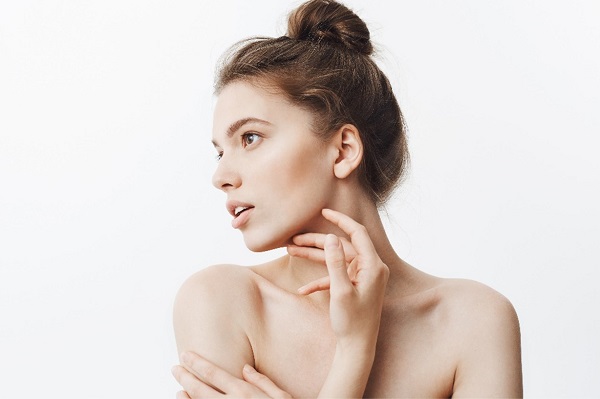 Stellate Ganglion Block is an injection of local anesthetic that delivers anesthetic medication to a group of nerves. Researchers and clinicians have discovered that this procedure is very effective at reducing PTSD symptoms. SGB possibly relieves even the worst symptoms within minutes. The procedure is backed by evidence from rigorous scientific studies.
The procedure is performed by injecting pain-relieving medicine by a trained doctor using X-ray (fluoroscopy) guidance. A stellate ganglion block is followed by a short-term recovery period before you are discharged home. After this procedure, you should not drive or do any rigorous activity for the next 24 hours. You can return to your normal activities the next day.
Loop Medical Center is at your disposal. Schedule your consultation for an SGB treatment today by completing our form on this link.