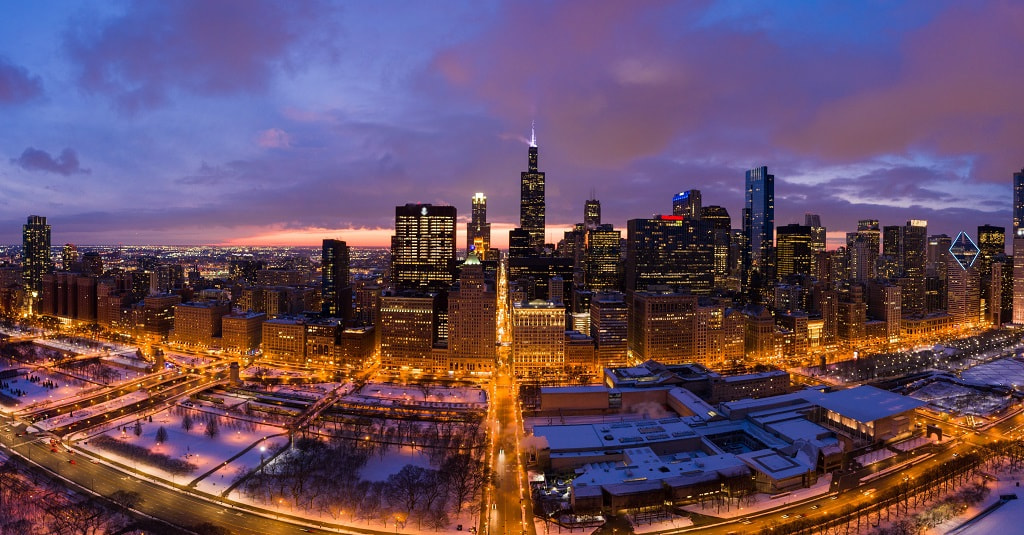 Chicago Public Health Update – February
80% of all Chicagoans 5y+ have gotten at least one dose of the COVID vaccine!
While daily COVID case rates have fallen over the past few weeks for most of the country, no states or territories are below 15 cases per 100k residents. Therefore no states were removed from the COVID-19 Travel Advisory.
COVID-19 daily summary, updated January 31:
Confirmed cases per day: 1,037
Hospitalizations per day: 97
Deaths per day: 13
Tests conducted per day: 30,161
Test positivity rate: 4.5%