MAJOR DEPRESSIVE DISORDER (MDD)
It's not always easy to express yourself and the moods you're feeling. Major depressive disorder (or simply known as depression) is a mood disorder that causes persistent feelings of sadness and loss of interest in activities once enjoyed. Depression interferes with your daily life and affects how you feel, the way you think and how you act.  Life is full of ups and downs and sometimes, the "downs" keep us out of commission for longer than expected. Depression is so much more than just feeling sad. Traditional treatments for depression take weeks or months to show positive results. Ketamine works more rapidly showing results within hours after the treatment. Ketamine infusions can offer immediate relief from emotional pain and hopelessness. This treatment can also succeed when other forms of treatment fail.
Depression and other forms of stress and mental illness damage the communication system between the areas of the brain responsible for memory, learning, and higher-order thinking. Ketamine therapy repairs the damage in these communication systems. It changes the communication pathways in your brain, allowing you to learn more easily and make new connections. Ketamine is administered intravenously very slowly. The first part of your infusion will have no noticeable effects. As time goes by, you may notice blurred or double vision, a feeling of "lightness" or "floating," and sometimes numbness in the toes or area around your mouth. Other common feelings include euphoria, talkativeness, a feeling of being in a dream-like state. Do not be afraid, as most patients find the infusion experience quite relaxing and pleasant.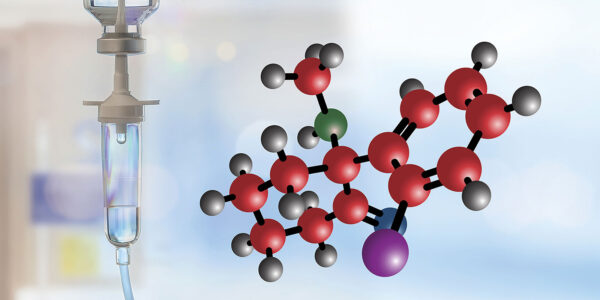 Our clinical team is highly-trained to administer ketamine infusions safely. With us, you are always in a supportive and compassionate environment. Positive effects of ketamine treatment start 2 to 4 hours after the treatment. You will start to feel less sad and more hopeful. You will also feel increased calmness and willingness to engage with people and you'll notice decreased thoughts of suicide. If you are responding positively to the treatment, experts recommend six infusions within the first 2 weeks. Those six infusions can last anywhere from weeks to months. After that you should come for maintenance infusions to maintain your brain's response. If you have any questions do not hesitate to call us. Our doctors will spend as much time as necessary to answer all your questions. We are here for you!