Prolotherapy is a complementary treatment for muscle and joint pain. It is a natural irritant that is injected into the soft tissue of an injured joint. Prolotherapy can provide significant relief for joint or back pain.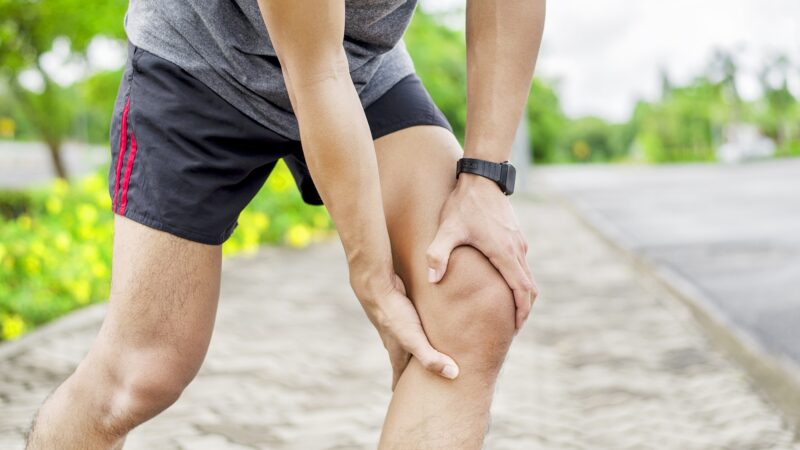 Prolotherapy might be helpful for people who have chronic low back pain, tendon injury, osteoarthritis, or sports injury. In some cases, people with chronic conditions may wish to use prolotherapy to help ease their pain. While it is most commonly used for the back, doctors may also use this treatment in other areas of the body: knees, hips, shoulders, other joints, and ligaments.
Prolotherapy is a procedure where a natural irritant is injected into a specific area where damage or injury has occurred. The irritant kick-starts the body's healing response. Once activated, the body will start to strengthen and repair damaged ligaments in the joint. Prolotherapy requires several shots at the site of the injury or weakened area to be effective. An individual can expect anywhere from 4 to 15 shots per session.
The improved strength of the joint will help with stability and improve the overall movement and function of the back and joints. The irritants stimulate the body's natural healing response, leading to the growth of new tissues. Prolotherapy could help for reducing pain and stiffness, improve strength, function, and mobility of the joint, and increase the strength of ligaments and other tissues. Prolotherapy seems to be a safe treatment since none of the clinical trials for prolotherapy show any serious side effects.