DEMINERALIZED BONE MATRIX
A demineralized bone matrix is an allograft (donated by an individual of the same species as the recipient) or a xenograft (from a donor of a different species) bone that has been decalcified as a way to create a product of collagen and growth factors. Injecting these products into damaged bone promotes healing and induces bone formation without requiring a full bone transplant. As a bone graft substitute or extender, a demineralized bone matrix treats bone with the help of restorative bone growth factors.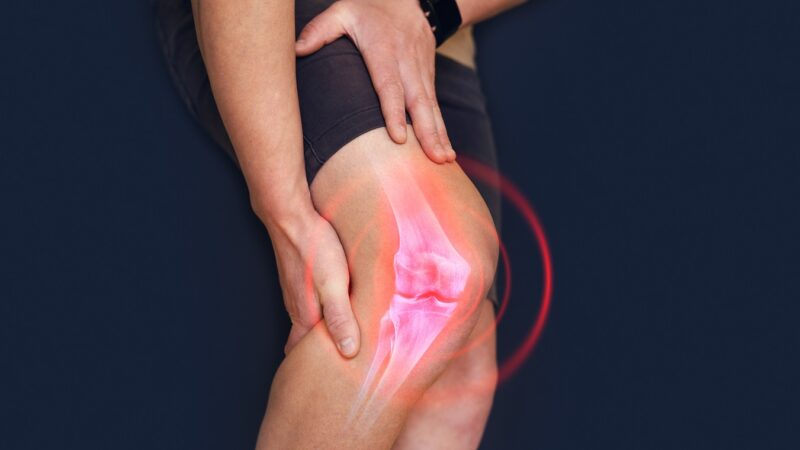 Patients who are in need of a bone graft but do not have the capability to harvest bone from another area of their own body may be good candidates for a demineralized bone matrix. With a demineralized bone matrix, the donor bone has been carefully processed, increasing the amount of growth-promoting cells that can be successfully transferred to the recipient. Therefore, this treatment can have a high rate of success for restoration and regeneration.
Demineralized Bone Matrix Treatment
StimuBlast DBM helps injured bones to heal. During the procedure, a small incision will be made within the affected area and the demineralized bone matrix will be carefully injected, using ultrasound of fluoroscopy for guidance. This decalcified bone mixture, high in collagen and growth factors, can be molded and packed into any defect size or shape, allowing it to treat a variety of conditions. Once injected into the body, the mixture thickens, anchoring it in place. For most patients, more than one treatment may be necessary in order to achieve optimal, pain-relief results.
Some patients experience some slight tenderness or bruising near or around the injection site. This usually resolves within 1-2 days.