BONE MARROW ASPIRATE CONCENTRATE (BMAC)
Bone Marrow Aspirate Concentrate therapy consists of injecting a high concentration of cells into an injured area in order to promote the body's natural healing process. Cellular therapy commonly consists of Bone Marrow Concentrate (BMAC) and/or Microfragmented Adipose Tissue (MFAT), fat cells. Both BMAC and MFAT are FDA compliant. Both acute and chronic joint conditions and injuries can be treated with this cellular therapy.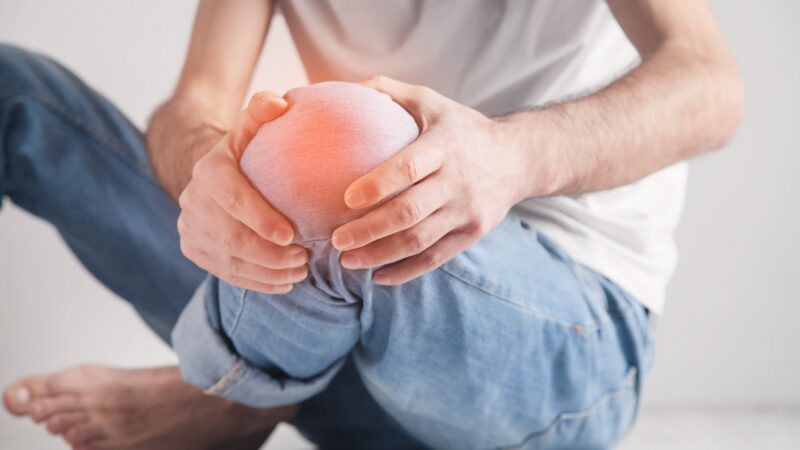 BMAC can be an ideal treatment for individuals suffering from a joint injury, a fracture that will not properly heal, or joint pain. It can also be beneficial when other forms of treatment prove to be ineffective. BMAC can be administered to various areas of the body, including joints and cartilage in shoulders, elbows, wrists, and hands, hips, knees, ankles as well as spinal joints and discs.
Before beginning the BMAC procedure, cells are either extracted from bone marrow or fat cells. The extracted materials are placed into a flexible laboratory platform to concentrate cells based upon the specific condition being treated. With the use of advanced imaging technology, these cells are injected into the precise location being treated. Utilizing image guidance using ultrasound and/or fluoroscopy allows for much more consistent procedures and optimal results.
Patients may experience some slight tenderness or bruising near or around the injection site. This usually resolves within 1-2 days.