Some conditions can be treated through transplantation of amniotic membrane, a multilayer tissue that surrounds fetuses, into diseased tissues. These cells are pluripotent, meaning that they can grow into any other type of cell, making them ideal for the treatment of a variety of conditions. In addition, amniotic membranes have anti-inflammatory properties, containing an array of growth factors, collagen, and hyaluronic acid. Currently, two main types of amniotic membrane are commercially available for in-office use: cryopreserved and dehydrated. Both types come in a variety of tissue thicknesses and sizes, depending on clinical needs. Donors are screened for transmissible diseases and are further treated with broad-spectrum antibiotics to prevent complications in the recipient.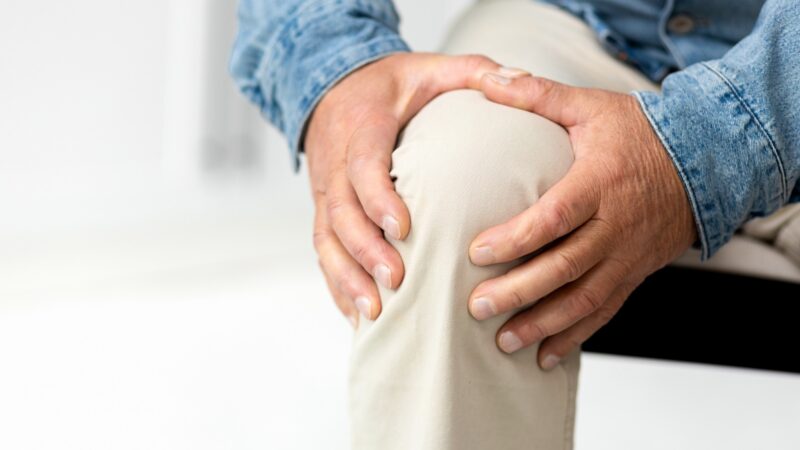 Amniotic Membrane Treatment
Amniotic membrane can be delivered as a graft or amniotic fluid, and can be injected into the area being treated. The treatment takes around 30 minutes to complete and is done in sterile conditions and under an ultrasound and or fluoroscopic guidance. For some patients, a series of injections may be required to achieve optimal, long-term results.
You may experience some slight tenderness or bruising near or around the injection site. This usually resolves within 1-2 days.