POST-TRAUMATIC STRESS DISORDER (PTSD)
We are sure that you would do everything you can to get rid of post-traumatic stress disorder (PTSD). Only people who suffer from this syndrome know how distressing its symptoms can be. People with PTSD often experience severe symptoms for long periods. Contemporary therapies for PTSD often bring with them some side effects. They can come with serious side effects, such as nausea, insomnia, and dry mouth. In the end, it turns out that less harmful symptoms should be chosen. However, we want you to know that there is a solution to PTSD that does not cause serious side effects. Repeated intravenous (IV) ketamine infusions significantly reduce symptom severity in individuals with chronic post-traumatic stress disorder (PTSD), and the improvement is rapid and maintained for several weeks afterward.
It is estimated that almost 8 million people in the United States have PTSD. Post-traumatic stress disorder is a mental health disorder that some people develop after they experience or see a traumatic event. They feel stressed and frightened long after the trauma is over. PTSD is associated with high degrees of disability, making it challenging for an individual to sustain employment and social wellness. Ketamine therapy can bring relief quickly. The perceived benefit of a rapid reduction of symptoms with the use of Ketamine makes it worthy. In some patients, the symptoms subside after the first infusion. However, a series of 4-6 treatments over 3-4 weeks is most often recommended. In this way, the effects of therapy give the best results.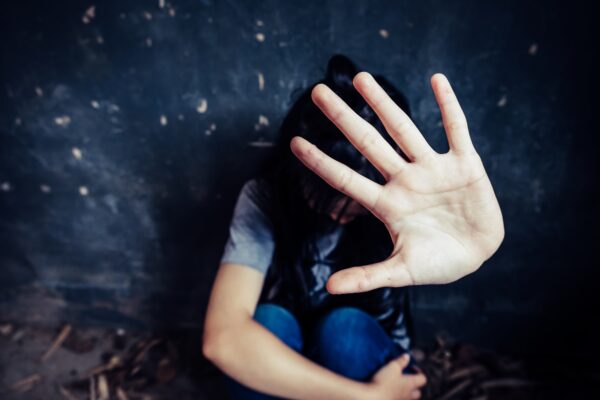 Before administering ketamine therapy, each client undergoes a detailed medical examination to determine that it is safe to receive this therapy. Ketamine is a dissociative anesthetic, meaning it works by blocking sensory perception. It has shown promising results in relieving the symptoms of several anxiety disorders, including post-traumatic stress disorder (PTSD). Ketamine basically allows the brain to expel trauma rather than retain it. There is rapidly increasing evidence pointing Ketamine may finally deliver much-needed relief from these debilitating symptoms. You don't have to fight PTSD alone! We understand you very well, and we are here to help you return to ordinary life.