Do you suffer from frequent pain? You know how much these difficulties affect everyday life? Chronic pain is any painful condition that lasts longer than six months and has mild to severe intensity. It lasts much longer than acute pain. Chronic pain can develop after suffering an injury and in some cases on its own without the need of an initial trigger. This is the case with arthritis, fibromyalgia, migraines and cancer. People who experience chronic pain may feel dull aches, shooting pain, stiffness or throbbing. This pain can occur anywhere throughout the body. Chronic pain makes it more difficult for you to work, move comfortably, sleep and enjoy your time and activities with friends and family. If you are looking for a way to get rid of chronic pain and increase the quality of your life, ketamine treatment may be the right solution for you. Chronic pain results from problems with your body's pain sensors. The pain sensors in your body activate during an illness or injury. They typically deactivate once you recover. But sometimes pain sensors continue sending signals to your brain and your brain interprets these signals as unresolved pain. There is an effective solution!
Ketamine infusion treatments are effective for migraines, fibromyalgia, traumatic spinal cord injury, complex regional pain syndrome, some types of cancer-related back pain as well as certain kinds of nerve and back pain. Ketamine works by blocking specific pain receptors in your brain. At the same time, it resets some of the nerve cells in your brain and spine.
This interaction makes it more effective at reducing some types of pain than others. Studies have shown that about 75% of patients respond well to ketamine. Most patients report feeling effects within the first day or so and are recommended to continue their regular care.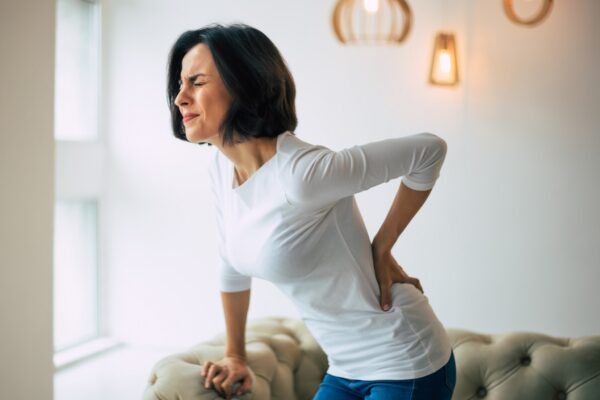 Ketamine infusions are given at our comfortable facilities at Loop Medical Center through an intravenous line. Depending on your condition, the treatment will take from 45 minutes to several hours. During the treatment, you may experience a sense of floating or tingling. After the treatment you will not be able to drive, so please make sure that you have someone to drive you home. If you are looking for a solution to reduce chronic pain and continue your daily life and activities in a much-relaxed way, don't hesitate to contact us and find out more about ketamine treatments. We care for your health.